See All Use Cases
Welcome Flow With Omnichannel
The welcome flow is a communication strategy aimed at your first-time customers who recently subscribed to your newsletter. It allows you to send an incentivizing discount code via different channels such as SMS, MMS, email, or push notification. This allows you to connect with customers as soon as they subscribe, engaging with them from the time of consent.
metric-conversion-rate,
metric-revenue,
metric-cltv,
metric-active-subscriber-base,
metric-purchase-frequency,
metric-emailing-metrics
use-case-tag-customer-loyalty,
use-case-tag-customer-experience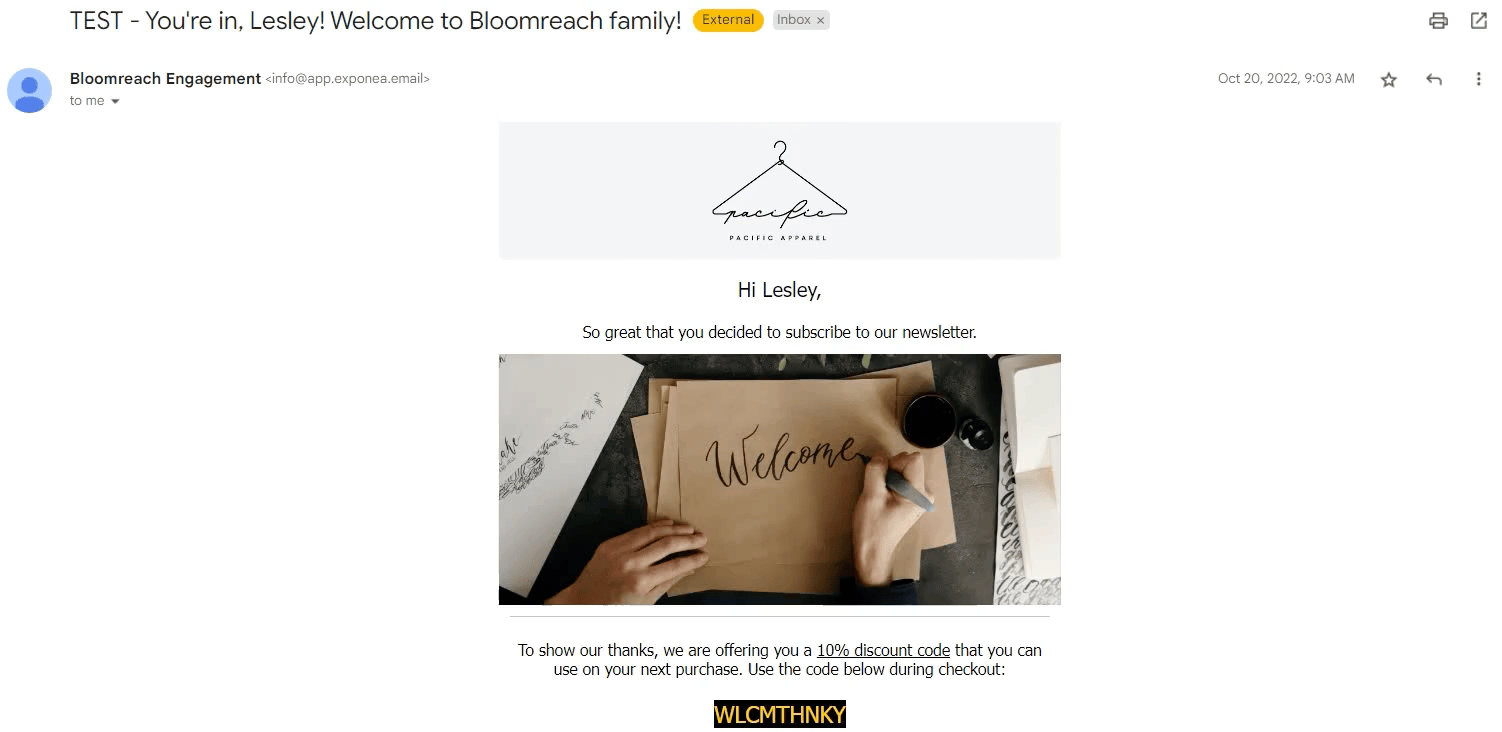 A common marketing strategy includes incentiziving customers to subscribe to a newsletter by offering various discounts. As new customers sign up, it's a unique opportunity to welcome them and establish contact at the start of the relationship.
"Welcome flows set the tone for your company — they're the first impression, and first impressions last. They also create brand awareness, allow your customers to get to know your company, create a new way of engaging with those customers, and help you in collecting additional data."
Explore more from our Use Case Library