See All Use Cases
Single Opt-In Subscription Banner with Automated Consent Management
The web layer ensures that only an email address in the format of [email protected] gets through. Further, the web layer provides you with an opportunity to explain what it is that the customer is signing up for, and the benefits associated with it. Consent management is fully automated.
metric-lead-generation,
metric-active-subscriber-base
use-case-tag-customer-experience,
use-case-tag-database-growth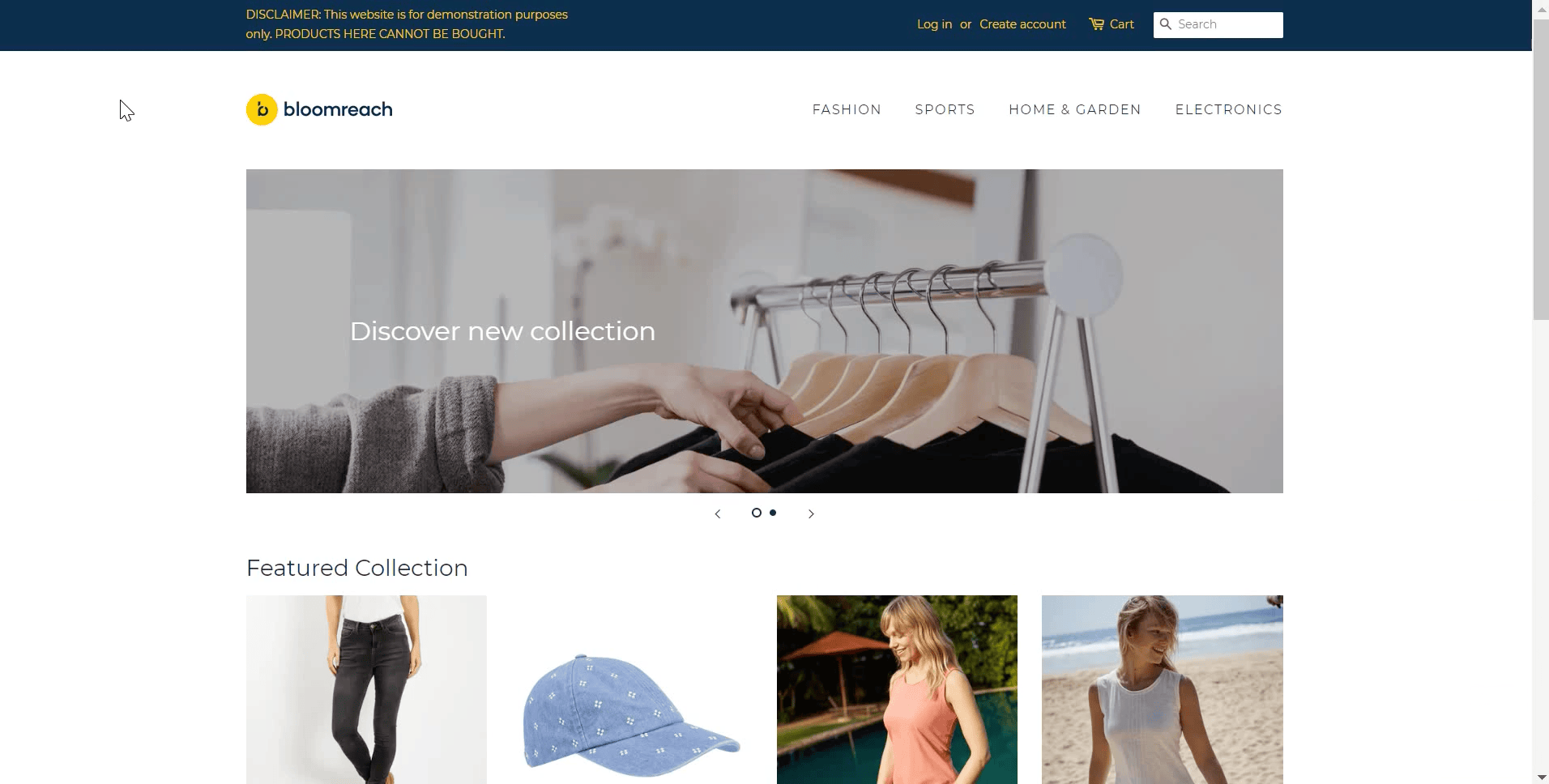 Easily convert your website visitors to valueable newsletter subscribers. When acquiring new subscribers, marketers can face challenges such as, customers inputting their email in the wrong format, or being confused about what they are signing up for. This ready-to-use solution will tackle these challenges.
"In email marketing, senders are required to get permission from their contacts before they can send promotional emails to them. Many countries around the world have laws that require permission, or consent before email marketing communications can be sent. This Use Case has yielded up to a 69% improvement in leads captured for Bloomreach Engagement clients."
Explore more from our Use Case Library