See All Use Cases
Multi-step Subscription Banner With DOI
Customers are shown a multi-step weblayer that prompts them to enter information about themselves (e.g., gender, preferred email frequency) and subscribe to a newsletter. This information can be used later in conjunction with predictions to extrapolate insights about the entire customer base. Subscription is confirmed with a double opt-in email.
metric-lead-generation,
metric-active-subscriber-base,
metric-deliverability
use-case-tag-strategic-insights,
use-case-tag-database-growth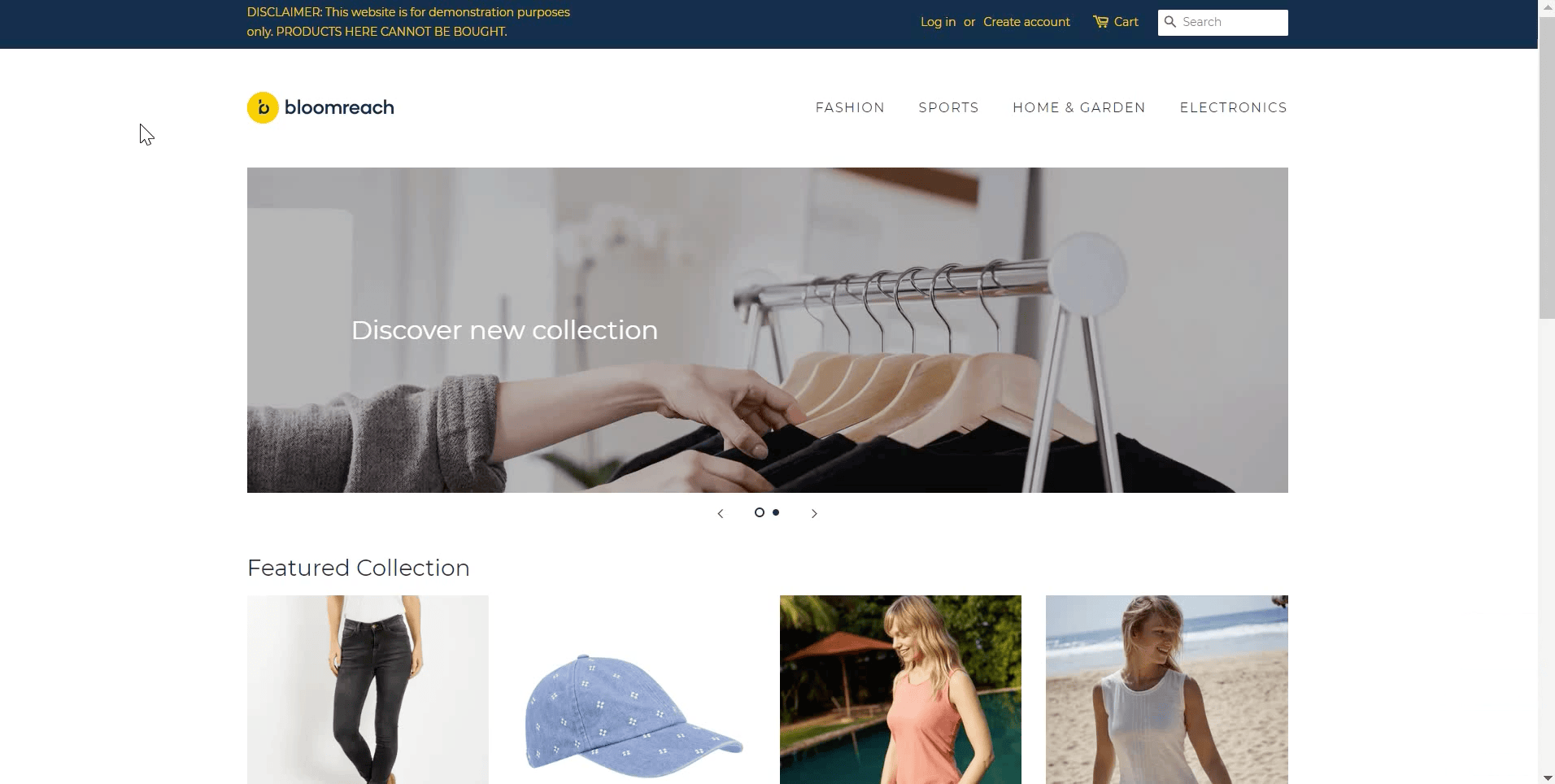 Collecting zero-party data is helpful for personalization and customer experience. Customers can share their preferences, improve their relationship with the brand, and receive more relevant communication. At the same time, double opt-in subscription confirmation assures more reliable subscribers. After subscription confirmation, customers can receive a voucher for discount.
"Deploy a simple banner to increase satisfaction and customer experience by building long-term relationships with customers based on their preferences."
Explore more from our Use Case Library