See All Use Cases
"Just Bought" Location-Based Social Proof
This Use Case displays a web layer when a customer views a product, and another customer from a similar location just bought the same product. It uses the phenomenon known as social proof, which is a tendency in consumer behavior to repeat the actions of others to fit into the norm. You can use this to your advantage when customers view products on your website.
metric-basket-size,
metric-conversion-rate,
metric-rpv,
metric-aov,
metric-revenue
use-case-tag-brand-reputation,
use-case-tag-purchase-experience,
use-case-tag-customer-behaviour,
use-case-tag-customer-experience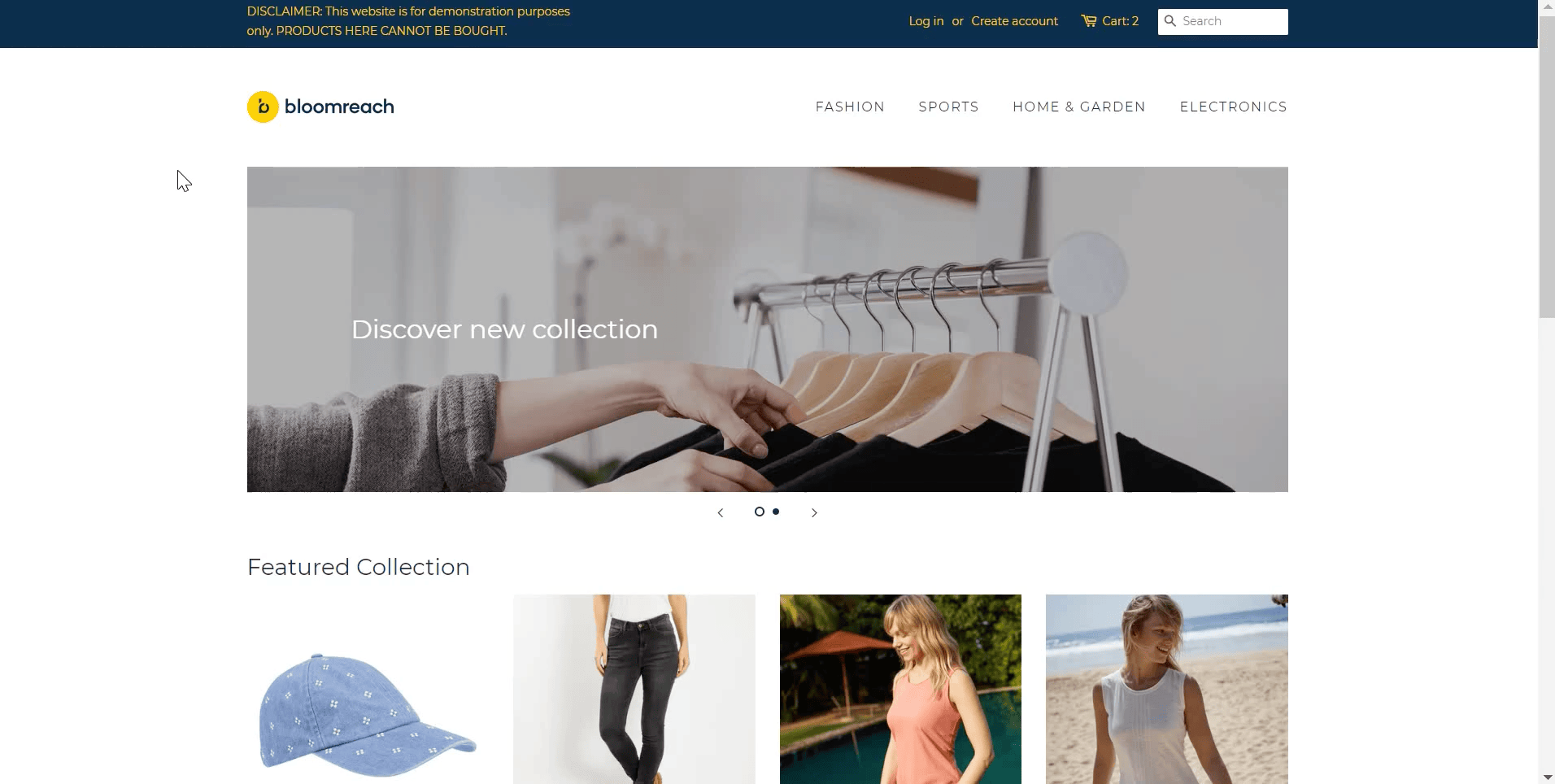 A customer may have some concerns regarding the brand or a specific product. Erase the concerns by showing them that somebody else has just bought the product they like. This way, you incentivize the customers to purchase, which will increase conversion rates and total revenue.
"Social proof is. proven marketing tactics to increase conversion rates. Implement this Use Case to generate more revenue in your business."
Explore more from our Use Case Library