See All Use Cases
Abandoned Cart Flow With Product Personalization
Engage with customers who abandoned items in their cart. A personalized email is automatically sent to shoppers with the items they didn't purchase but showed interest in. These customers are quite far in the buying process and targeting them is a proven tactic for increasing conversion rates.
metric-basket-size,
metric-conversion-rate,
metric-rpv,
metric-aov,
metric-revenue
use-case-tag-content-personalization,
use-case-tag-customer-behaviour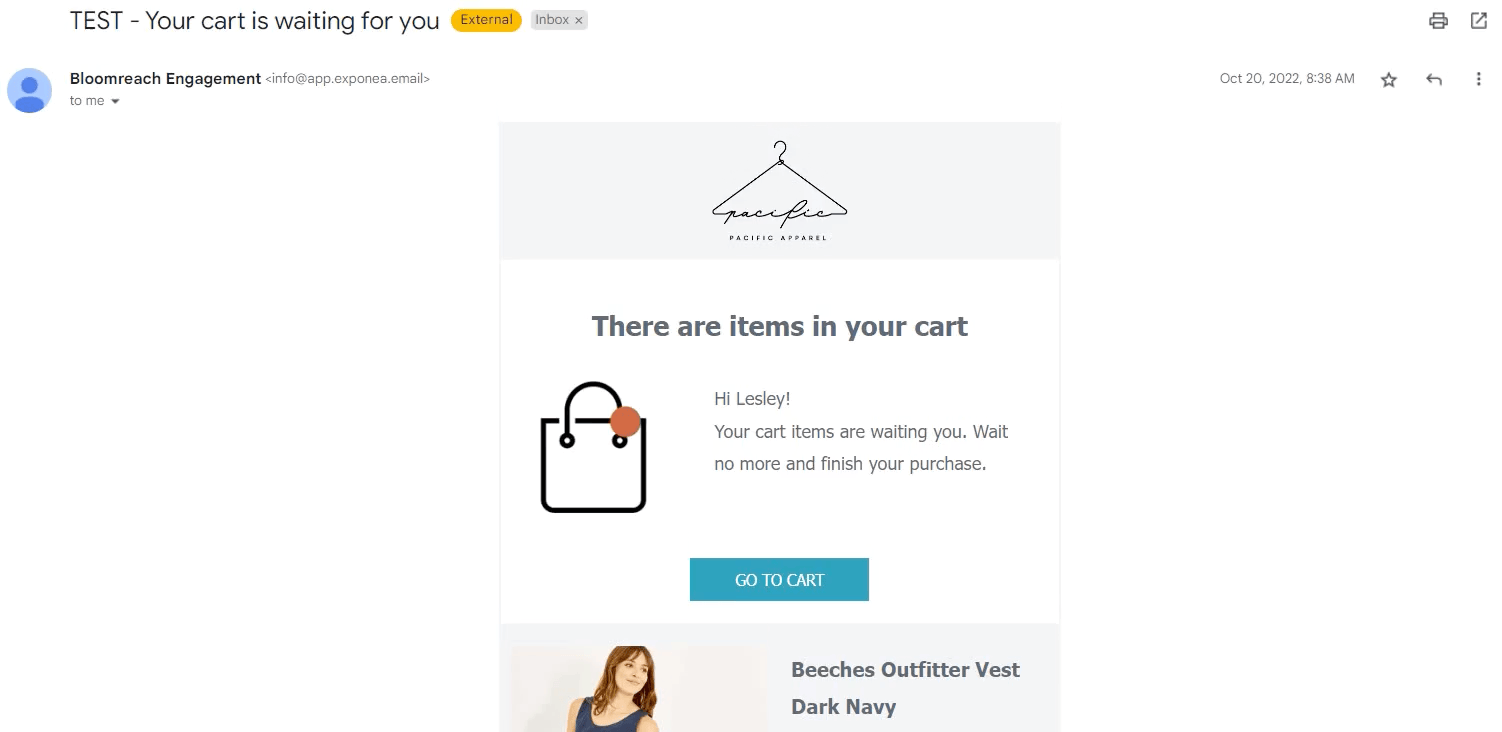 Many online sales are lost, not because e-sellers are unable to make customers interested in their products, but rather because customers fail to go through with the last step — the purchase. An effective way to avoid these losses is to remind your customers a few hours or days after they've abandoned their cart.
"Over 75% of shoppers choose to leave the site without completing a purchase. Reminding customers of forgotten items in their basket is an easy way to increase conversion rates."
Explore more from our Use Case Library