See All Use Cases
Abandoned Browse with Omnichannel
This campaign sends a personalized message through one of the omnichannel approaches to customers who have left your website without a purchase but have viewed at least three items. Such messages may spark forgotten interest, lead customers to purchase the products and increase overall conversion and RPV.
metric-basket-size,
metric-conversion-rate,
metric-rpv,
metric-aov,
metric-revenue
use-case-tag-content-personalization,
use-case-tag-purchase-experience,
use-case-tag-customer-behaviour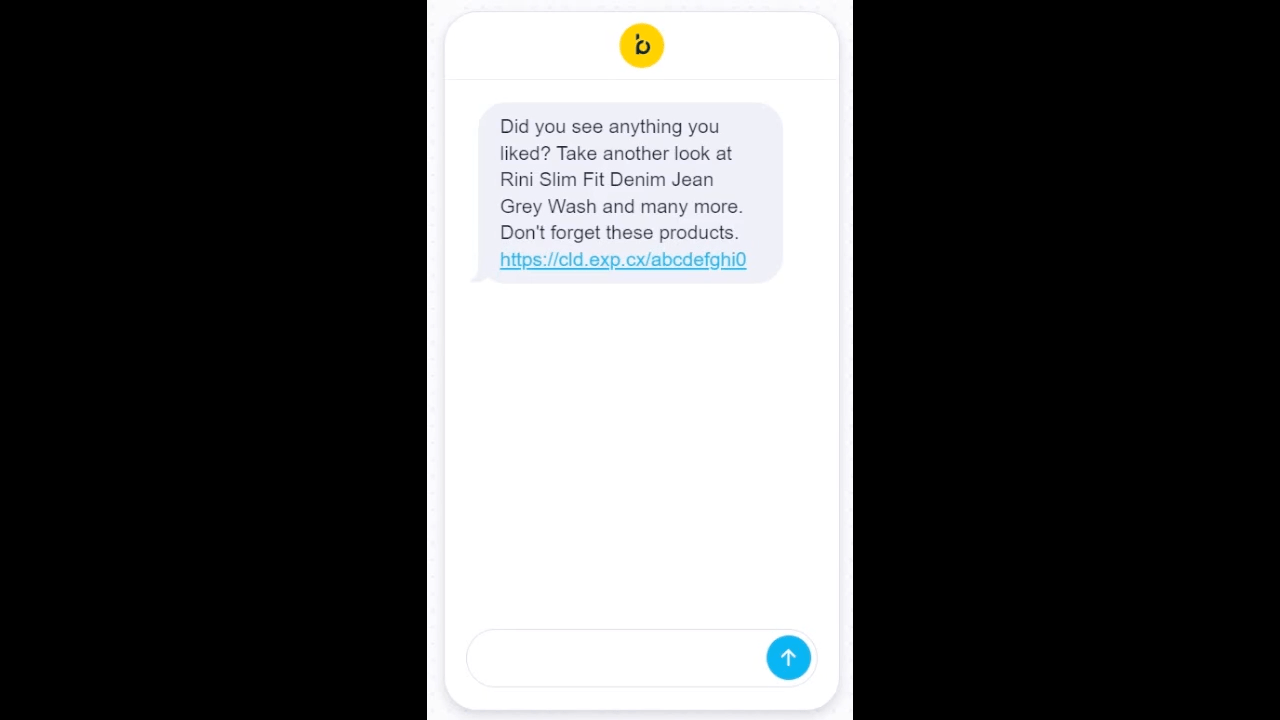 Customers who view multiple products are likely interested in purchasing at least some of them. Despite the displayed interest, many website visits with many viewed items do not translate into purchases. This Abandoned Browse flow communication will reengage with customers and remind them of the items they eyed.
"3 out of 4 shoppers leave the site without completing a purchase. Reengage with your customers and remind them of their last browsed products to increase the chances of purchasing."
Explore more from our Use Case Library