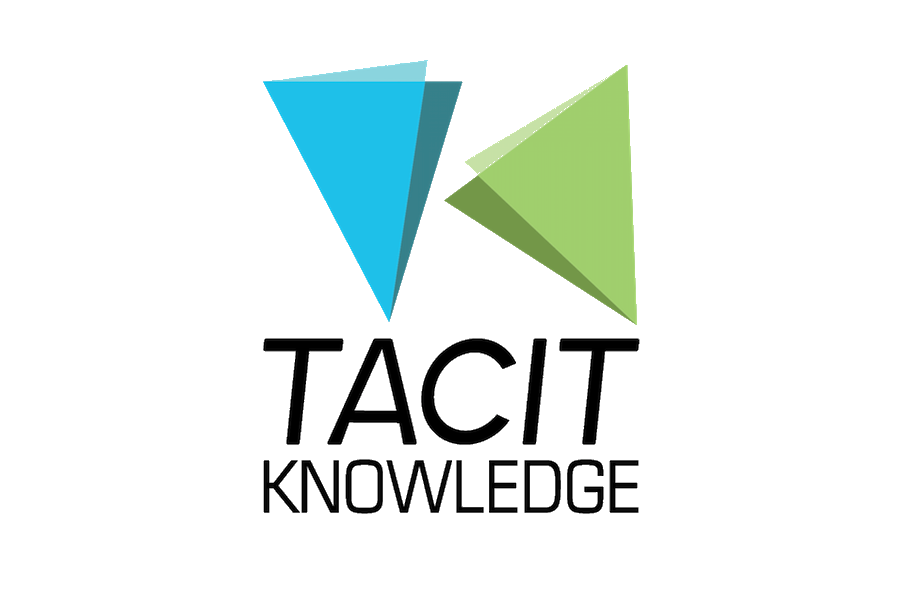 Tacit Knowledge
3 Certified Professionals
Get in touch with our Partner
Tacit Knowledge offers several consulting services designed specifically for enterprise-grade, customer-facing web applications.
Setting up projects for success is a key differentiator for Tacit Knowledge. By working with our clients to define a blueprint of scope and collaborate on 'ways of working' prior to development phases we can ensure our software delivery remains on time and on budget, whilst still enabling a flexible approach to scope management.
Digital commerce is our primary focus. Our international experience extends to implementations within mobile commerce, social commerce and high-scale. Our track record derives from specialization in key technologies and fielding teams with deep domain expertise.
Our experience with Hybris includes implementation in twelve countries including the United States, social commerce to support affiliate-selling models, and deep integrations with complementary solutions like Adobe's web content management solution, AEM.