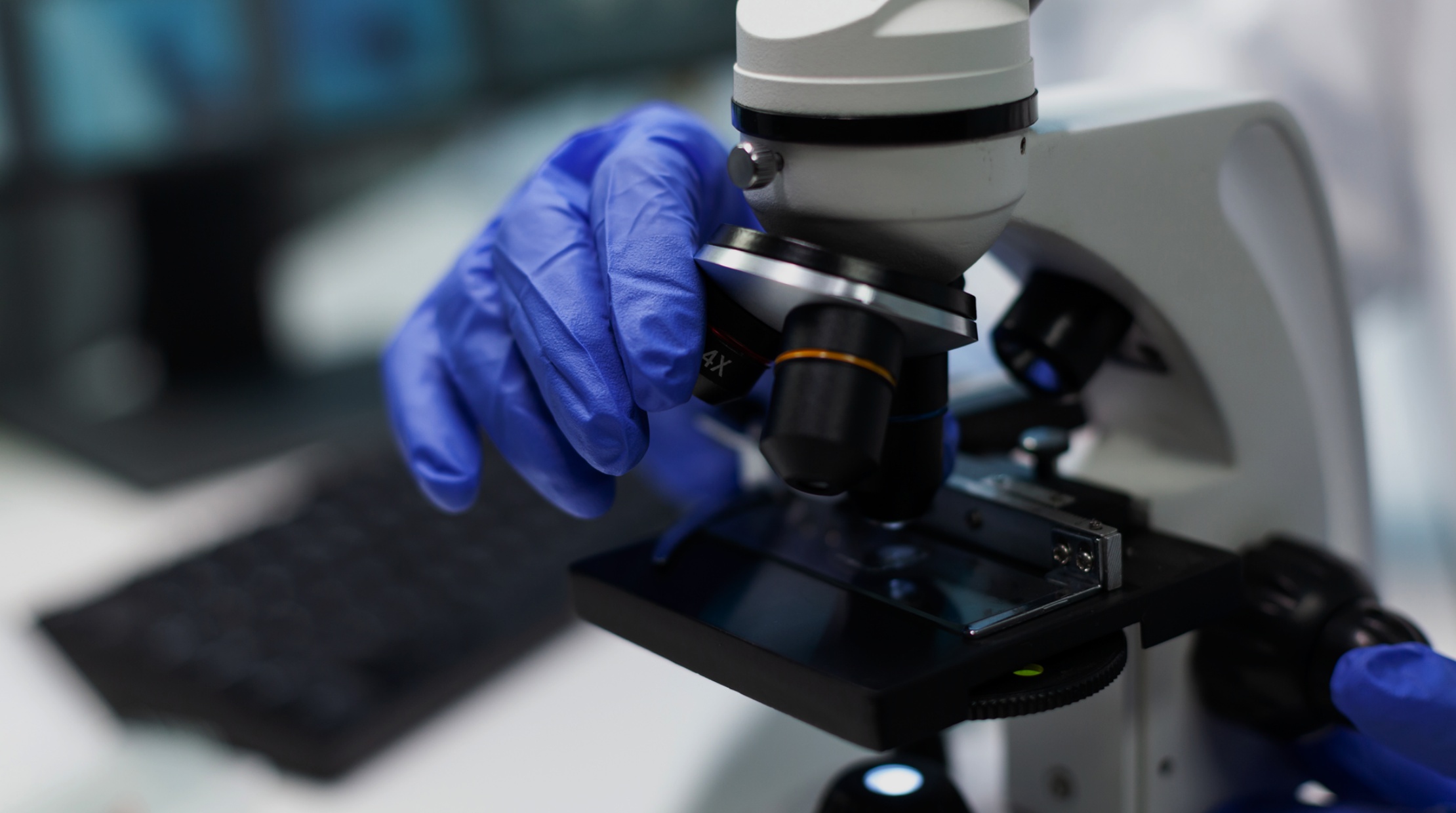 Sanquin is a non-profit that provides blood donation services in the Netherlands. The company has established itself as "the knowledge institute" in the field of blood. 
They also regularly conduct scientific research in the fields of blood transfusion, medicine, and immunology and apply any gained knowledge to the development and production of a range of pharmaceutical and diagnostic services.
page-load times for donors
Google search engine rankings
months from concept to full site migration
The Challenge
Sanquin wanted to become a digital-first business, which meant it needed to unify all external and internal registration processes and communication with its donors. Sanquin also hoped to ensure blood donors had a trouble-free registration and onboarding process. 
To achieve this goal, the medical company had to revamp the front and back end of its entire website. All in all, Sanquin hoped to future-proof its digital presence to better serve and adapt to users' needs.
Bloomreach definitely helped us achieve our goals. There were no technical boundaries, and everything we wanted to build, we could.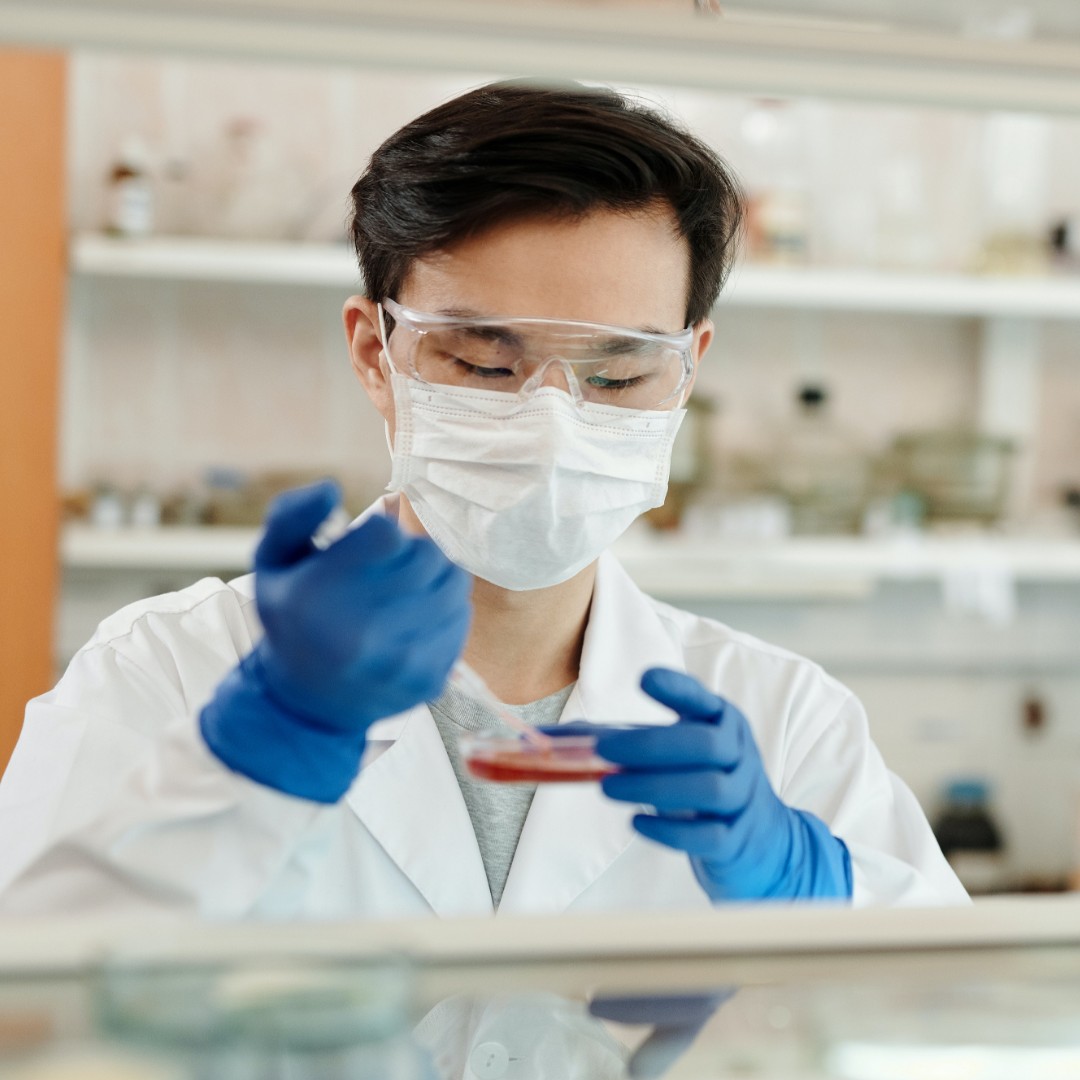 The Solution
To realize this digital-first mindset, Sanquin sought out the capabilities of Bloomreach Content. They needed a lightweight, flexible content management system (CMS), and Bloomreach's headless CMS solution was an ideal choice.
One major benefit of Bloomreach Content was its flexibility — the team at Sanquin could build and edit their website without relying on invaluable developer time, keeping their business level with any sudden shifts in the market and/or customer expectations. 
The forward-thinking company soon discovered that Bloomreach Content has the agility of best-of-breed CMSs. Not only could their team shape the Sanquin website as they saw fit, but they also were able to plug that very CMS into any API. This capability would allow them to improve marketing automation by dispersing useful, relevant content across all channels.
The Results
Bloomreach Content has helped Sanquin enhance its on-page SEO strategy. The company continues to focus on increasing page load speeds by running the corporate website in the cloud and taking advantage of automatic updates.
In making the conscious effort to better user experience, Sanquin enjoys a considerable impact on Google's search engine rankings pages, making it easier for end users to find and navigate their site. The best part? The entire project took less than five months to deploy. In relatively little time, Sanquin has established a solid digital foundation, which receives positive feedback from donors.