E-Commerce Site Search and Merchandising
Algorithm-Driven vs. Rule-Driven Recommendations in E-Commerce
Bloomreach Discovery makes it easy to recommend products that match each customer's preferences and behaviors. But to get the most value out of your personalized recommendations, you'll need to understand the difference between algorithm-driven recommendations and rule-driven ones. 
Read on to learn about the differences between the two, as well as when you should use certain types of recommendations. 
What Are Algorithm-Driven Recommendations? 
Algorithm-driven recommendations are powered by artificial intelligence (AI). In Bloomreach Discovery, these are simply called "recommendations," and they're ready to go right from the start. That means you can configure and manage these recommendation widgets directly from the Bloomreach dashboard without needing to make technical API changes (unless you want to override the default settings).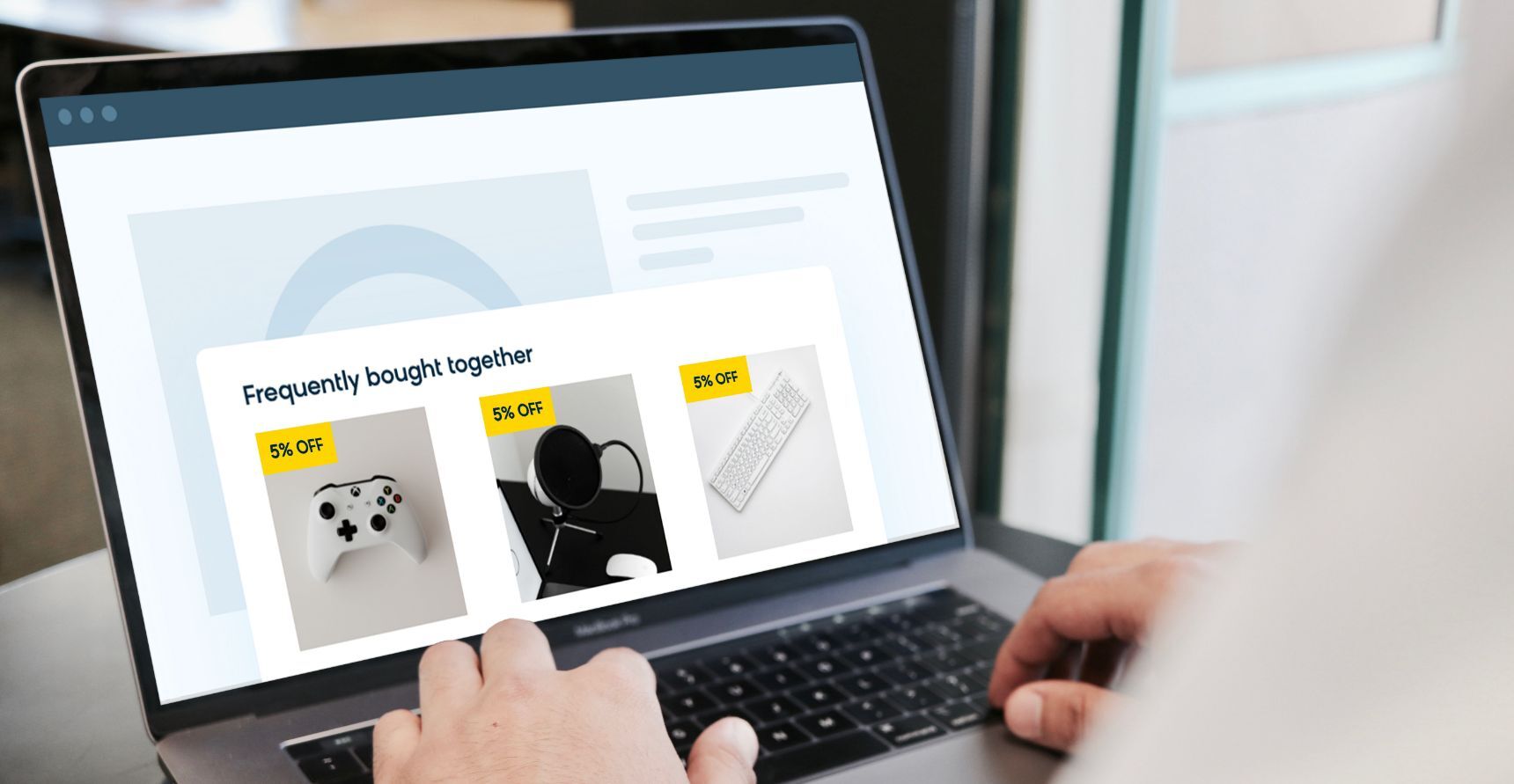 Some common algorithm-driven recommendations include: 
Similar products 
Frequently bought together 
Trending products
Bestsellers 
Recently viewed products
What Are Rule-Driven Recommendations? 
On the other hand, rule-driven recommendations come from the merchandiser, who sets the rules that trigger certain products being shown. In Bloomreach Discovery, we call these "pathways," and these are often more prescriptive and guided experiences. You can use these to drive specific business goals, such as brand promotion, margins, campaigns, and more.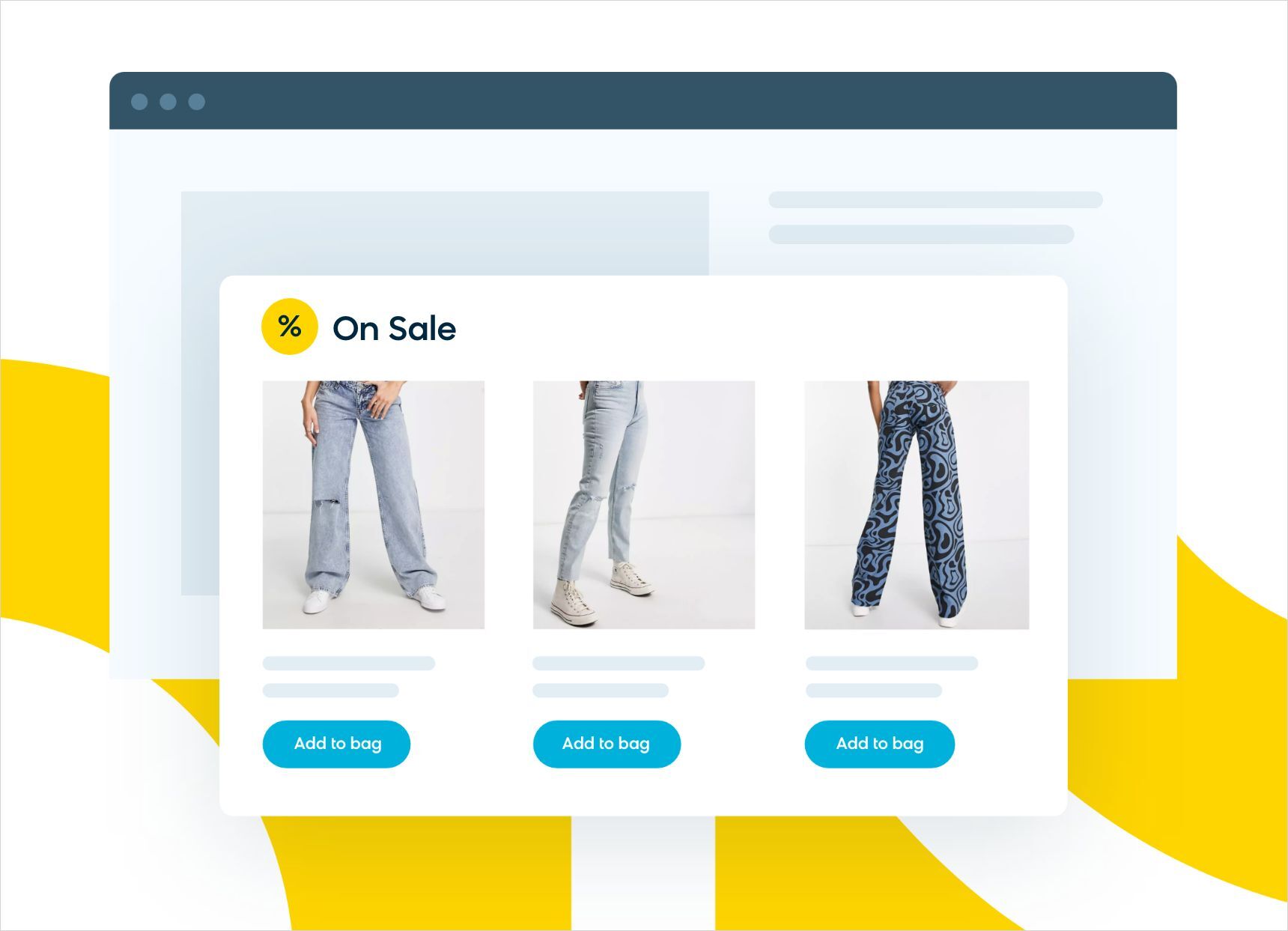 Some common pathways include: 
New arrivals on category pages
Brand highlights on search pages
On-sale items
Promoting excess inventory
When To Use Algorithm-Driven vs. Rule-Driven Recommendations
Many solutions often focus solely on algorithm-driven or rule-driven recommendations. But in order to drive the most engagement and revenue on your site, you'll want to use both recommendations (algorithms) and pathways (rules) effectively. Try some of these ideas out within Bloomreach Discovery and see how they affect your conversions: 
For New Visitors 
When someone lands on your site for the first time, you'll want to give them the most seamless experience possible to keep them browsing. Put your best foot forward by using a bestsellers algorithm to show new visitors how to navigate your site, and to also provide a great overview of what you have to offer.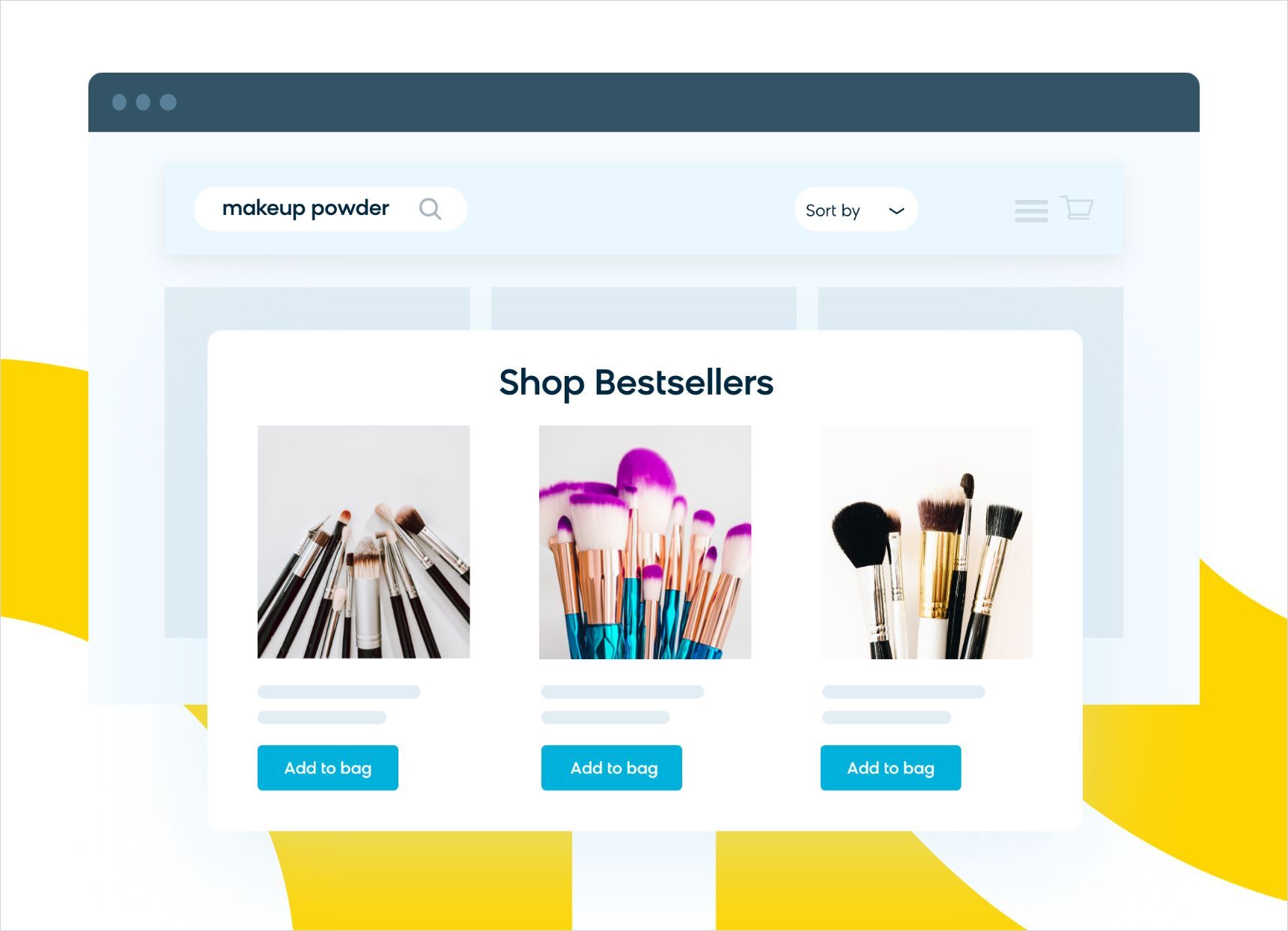 For Returning Visitors
If someone's returning to your site, it often means they're a higher-value visitor since they've remembered your brand and are checking back in. It also means they're likely returning for a reason. This is your opportunity to guide them to certain categories by adding a trending now algorithm. 
If they're already a customer and they're logged in, then you can add value to their visit by using a past purchases rule, which will display previously purchased products for quick add-to-carts and repeat purchases.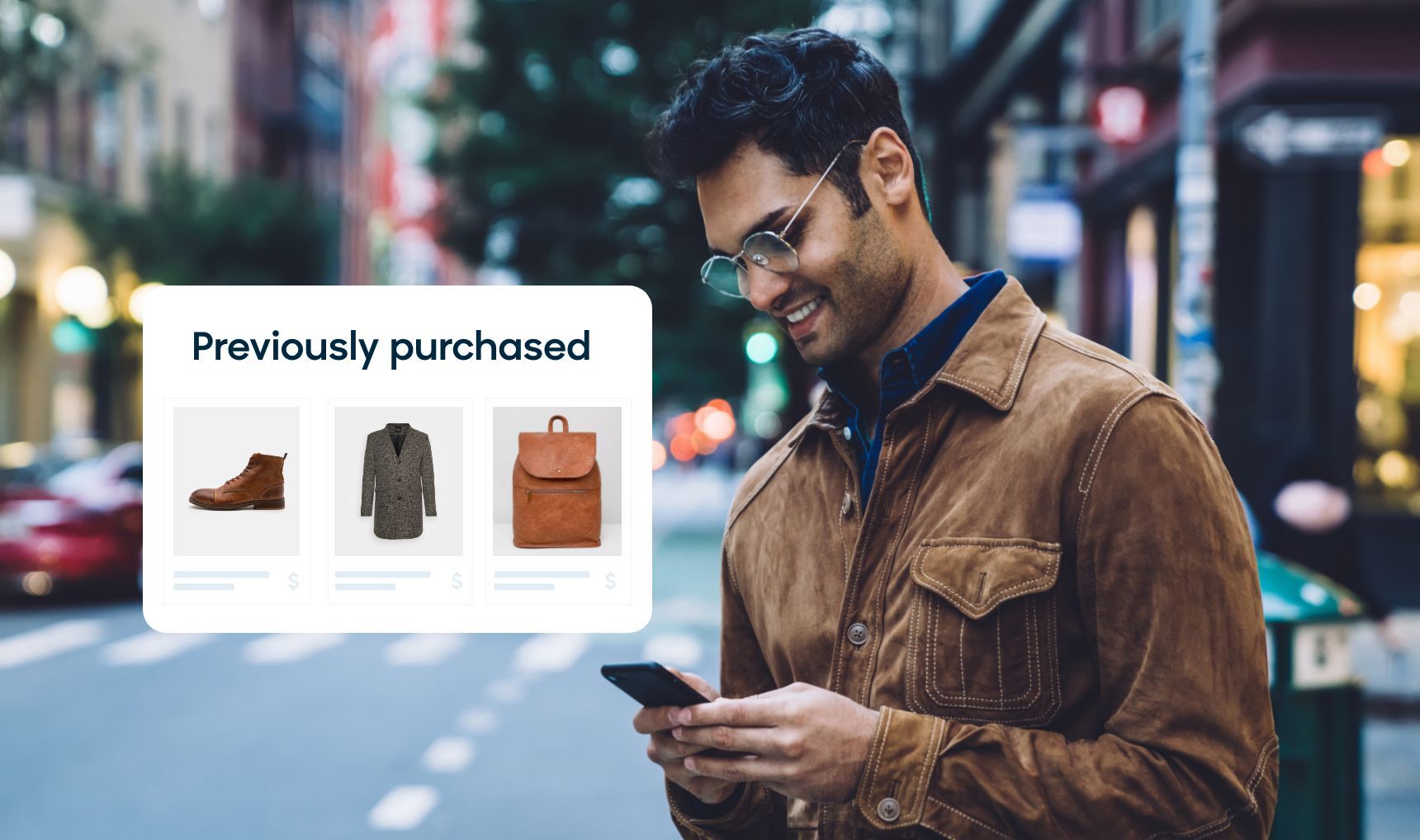 For Null or Low Search Results
Of course, even if someone's coming back to your site, you need to make sure you deliver a good experience or else you'll risk losing them to a competitor. In particular, you'll want to make sure you don't leave your visitors with zero (or very few) results when they search for a product. 
Algorithm-driven recommendations are an excellent way to combat this and provide some additional personalization. For null results, you can try a best sellers algorithm or a trending now algorithm to keep users engaged and encourage them to stay on the site. 
For low search results, try a frequently viewed together algorithm to help visitors find related products based on certain product attributes. 
For Cross-Sell and Upsell
If you're looking to drive even more revenue per visitor, you'll want to implement some cross-sell and upsell strategies. If you have high-margin products (such as your own brand), you can add a brand collections rule to promote specific brands. To do this, use search pathways and include the "only" merchandising rule to showcase your preferred brands. 
You can also use a category rule to display similar or adjacent products within a category, such as showing baby clothing when shoppers are browsing for maternity clothes. 
To get a last-minute upsell, try using a frequently bought together algorithm on the add-to-cart pages to recommend complementary products. But just be careful to augment and enhance your shopper's purchase instead of distracting them. 
Bloomreach Discovery Makes It Easy To Personalize Recommendations
Bloomreach Discovery gives you the options you need to personalize the site experience for each customer. Be sure to check out our documentation for more detailed steps on implementing recommendations and pathways, then try out our suggestions or experiment on your own to find the right mix for your audience.