Customer Data Platform (CDP)
TOP 5 Marketing Ideas for Online Shoe Retailers
By Samuel Kellett
Oct 17, 2018
8 min read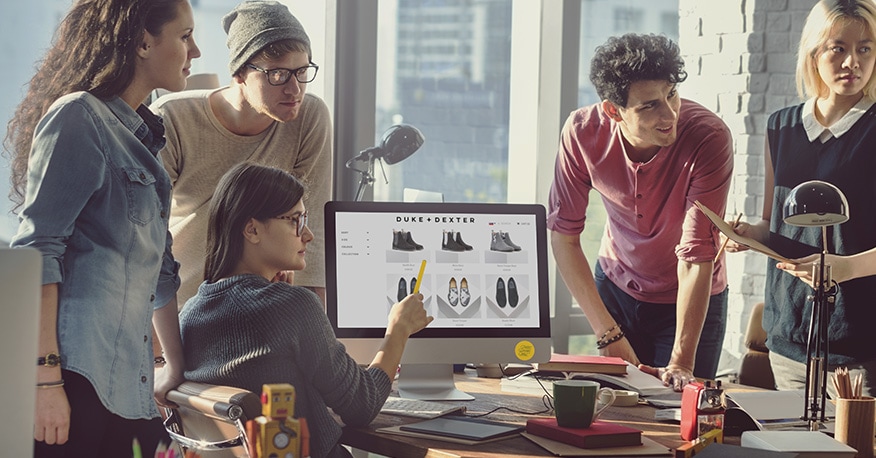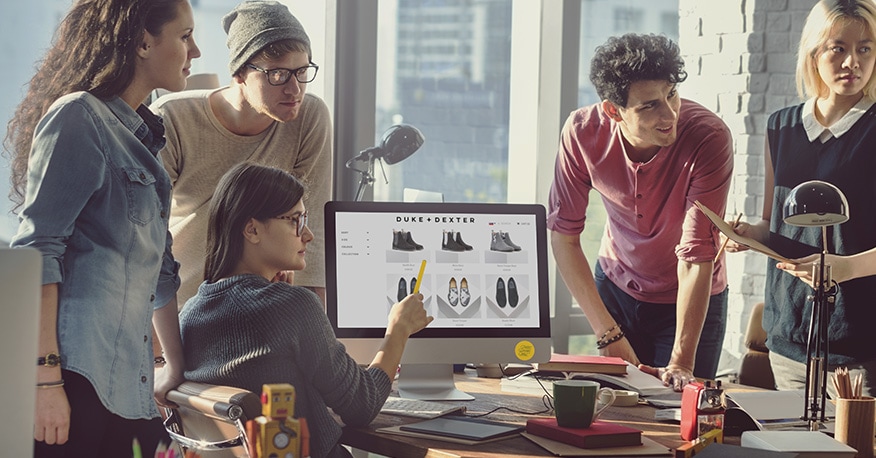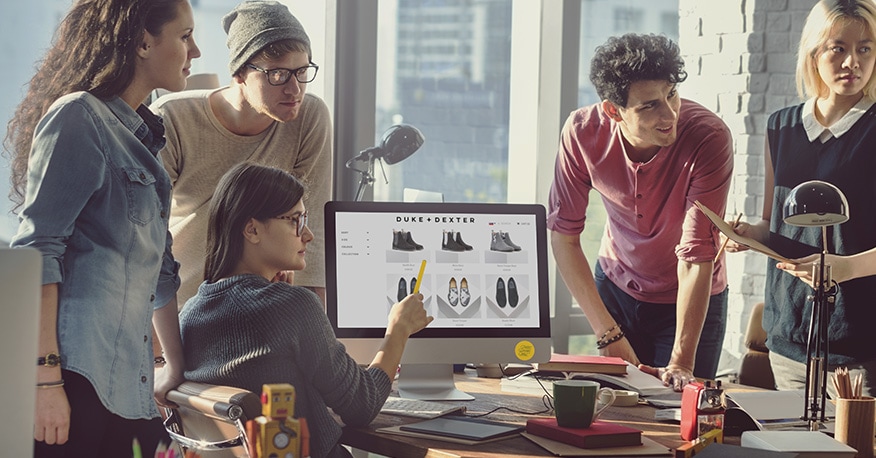 Subscribe
Customer Data Platform (CDP)
TOP 5 Marketing Ideas for Online Shoe Retailers
Our goal at Bloomreach is to focus on supporting our clients' growth and we've asked our specialist in online shoe retailers, Daniar Rusnak, which marketing ideas helped him deliver the most value for his clients.
Daniar's pick were these 5 marketing ideas that had a profound impact on their KPI which translated into a noticeable uptick on our clients' bottom line or positive brand sentiment.
#1 Countdown Weblayer During Sales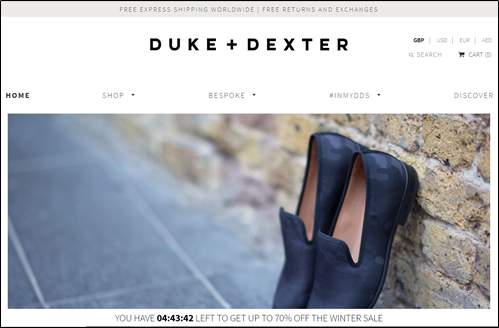 Creating a sense of urgency works wonders in fashion e-commerce and that goes twice for shoe retailers.
How does it work?
By adding a countdown until the end of a discount on the product page, we were able to increase conversions from product_page to purchase reaching up to 80%.
We are positive that by further experimentation with this feature on various target segments, marketers could reach an even higher increase.
#2 Personalization of Newsletter Subject Line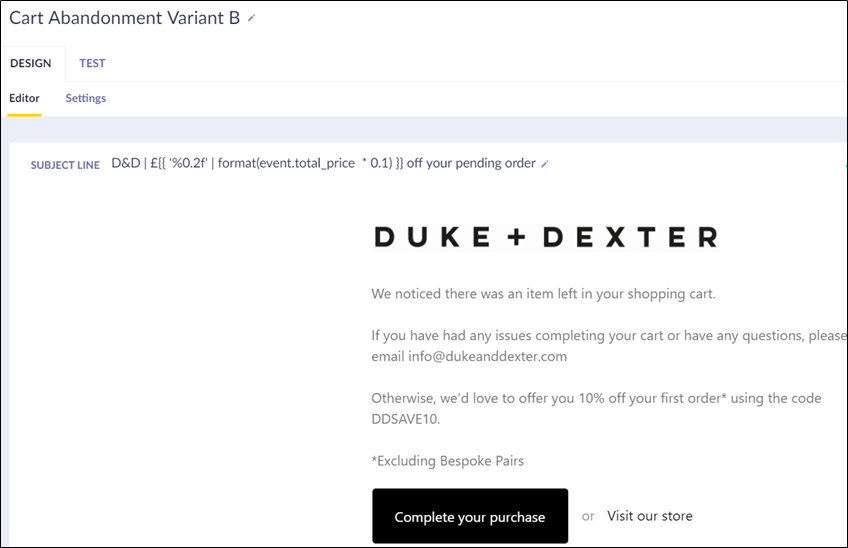 Negating newsletter blindness can be done by using the person's name as a sender or even using emojis, but that wasn't what helped us deliver the best value.
What worked best for us in online shoe retail was using an absolute currency value in the subject line rather than a percentage discount.
How does it work?
Using Bloomreach we are able to calculate the actual value, not just the percentage discount, of the discount offered within newsletters which we're sending to customers and use it in the subject line.
We've found that customers tend to open newsletters with an actual discount (i.e. – €175) value by up to 100% than by using a discount percentage!
#3 Targeted Newsletters Based on Shoe Size
What makes customers in online shoe retail feeling blue? It's when they've found a product of their dreams, but the size doesn't fit. We've set out to remedy that.
How does it work?
We ran a campaign that used insights about the customers based on their previous interactions with the store such as the most frequently purchased shoe sizes and the most often filtered size. Using these insights we've sent customers a tailored newsletter where everything would fit them like a glove, or in our case a perfect shoe.
We've achieved a very high open and click rate than the average by ~ 20 – 25% and ~ 40 – 50% respectively.
#4 NPS as the Goldmine For Reviews & Issue Prevention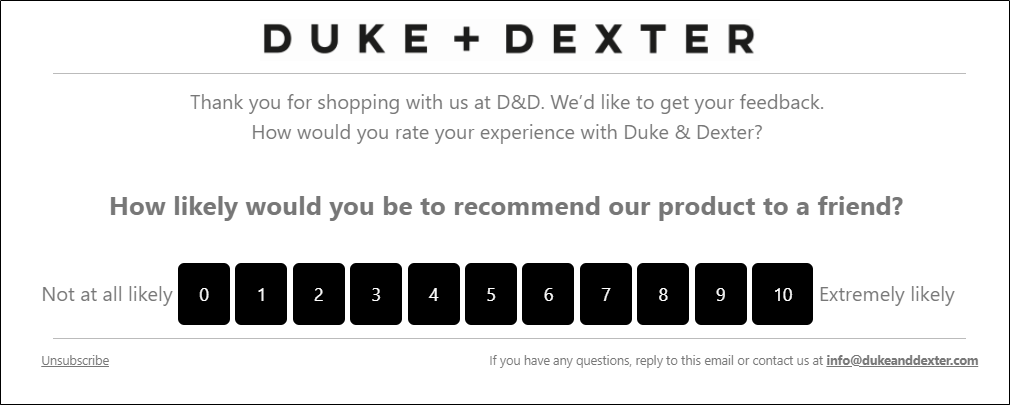 Post purchase NPS being one of the most widely used indicators of customer satisfaction is a frequent use case for which Bloomreach is used. We've gone further from a simple number logging to delivery of highly valuable tool beyond NPS.
How does it work?
Together with our client, we've used the NPS form to salvage bad customer experiences and generate a plethora of new reviews on the customer review site.
What we did was to notify customer service each time a customer would rate the experience between 0 – 3, so they could try to remedy the situation as soon as possible.
Customers who picked the 8 – 10 rating were, in turn, asked to share their review on the well-known review site which. With cca. 10% of favorable responses generating new reviews on the redirected sites.
#5 Targeted Acquisition Deal Weblayer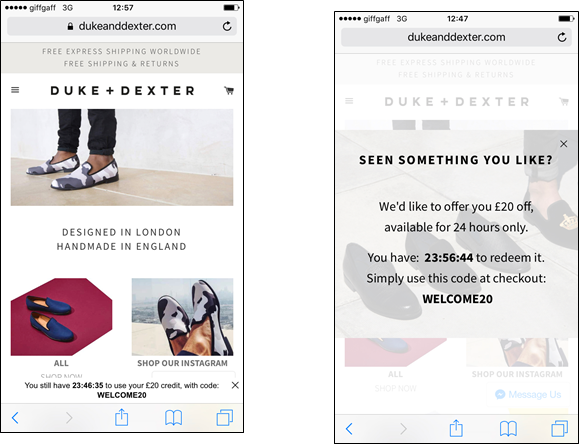 Another pain point for online shoe retailers which we've dealt with was giving first time buyers the last push they needed to make their purchase.
How does it work?
To address this issue we've targeted visitors who we've identified as highly engaged and without any history of purchase.
We've defined highly engaged visitors using the above average number of products viewed in session and at least 3 previous sessions.
When these visitors reached the condition, they were presented with a time limited discount offer to give them the final push so they can become customers.
Would you like to try these marketing ideas yourself?
If so, the easiest way is to request our demo, where we will find out what Bloomreach can do for you specifically, along with these above mentioned use cases.
We are also periodically publishing new guides on how to execute various campaigns using Bloomreach as well, although we are far from finished, we already have a sizable repository inside our campaign cookbook, be sure to check it out.
—
These were the 5 TOP performing marketing ideas which have helped online shoe retailers, using Bloomreach. We are currently working on an e-book specifically crafted for online shoe retailers which we are publishing in the next few days and the link will appear here when it goes live.