Content Management System (CMS)
Hippo CMS is Now Bloomreach Content
In October 2016, Bloomreach acquired Hippo and we have been busy making Bloomreach Content the best possible content management system ever since.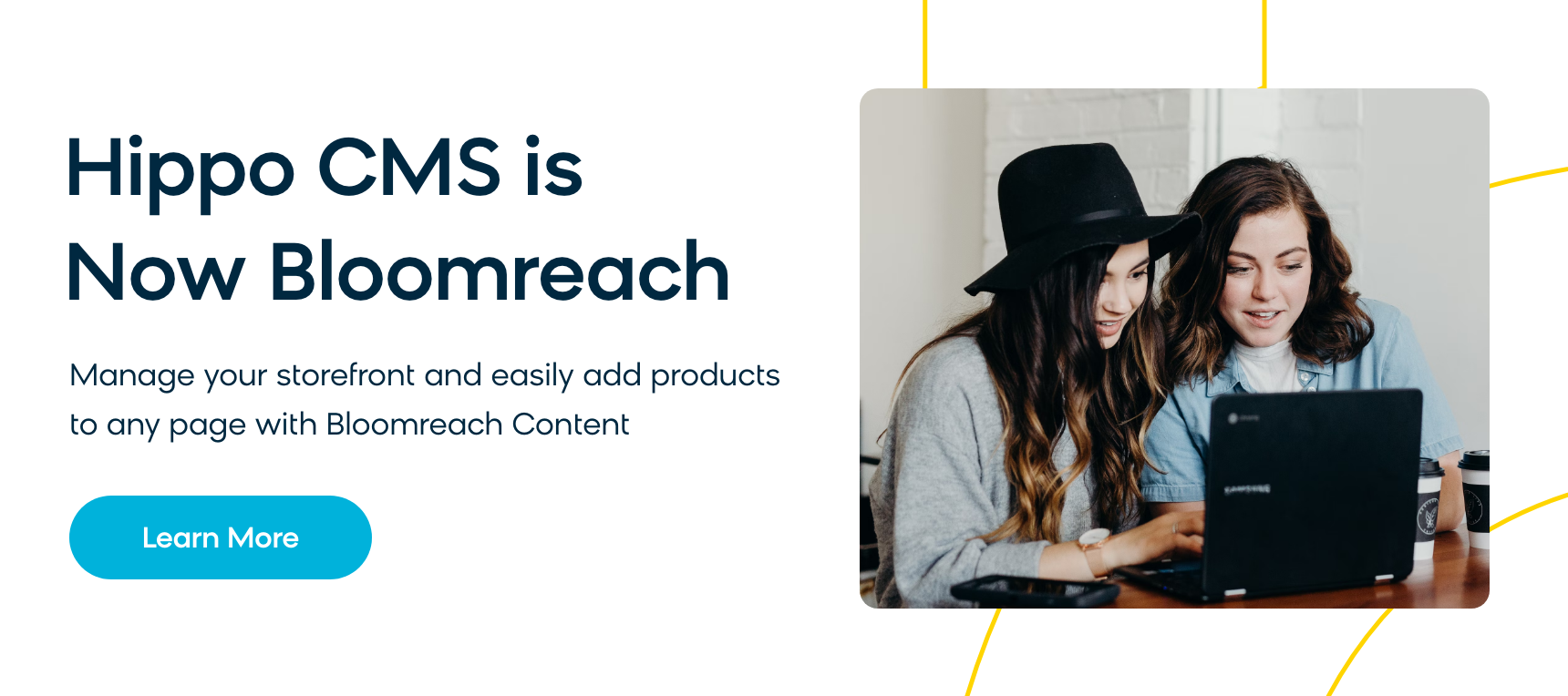 Bloomreach Content will allow your business to launch your e-commerce storefront in minutes with a modern, scaleable, and headless CMS. With Bloomreach Content, you can easily make any experience shoppable — all without having to rely on IT for help. 
Bloomreach will also continue to maintain the former website (onehippo.org). This will now be available documentation.bloomreach.com.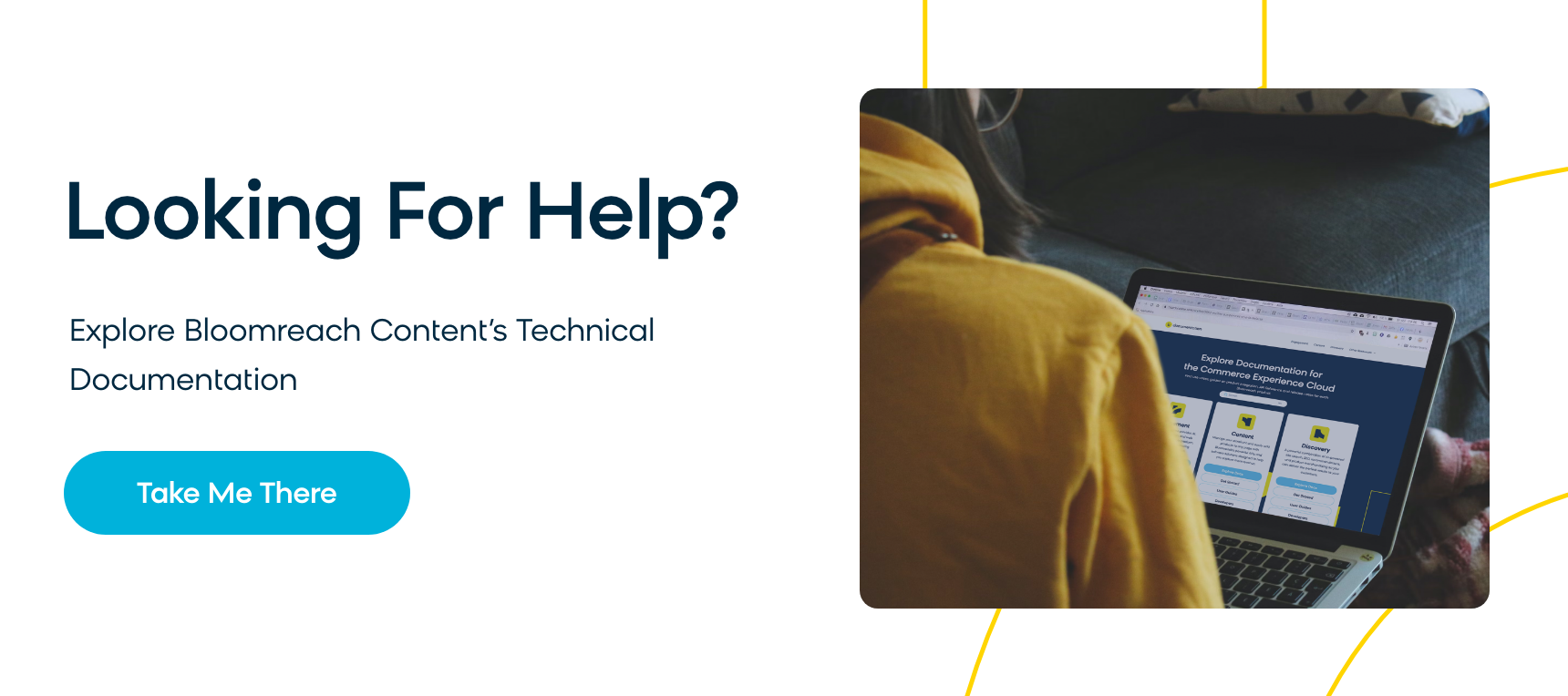 Within Bloomreach documentation, you can find guides on product integration, API reference, and release notes for each Bloomreach product. If you're looking for use cases related to Bloomreach Content, check out our use case library today.